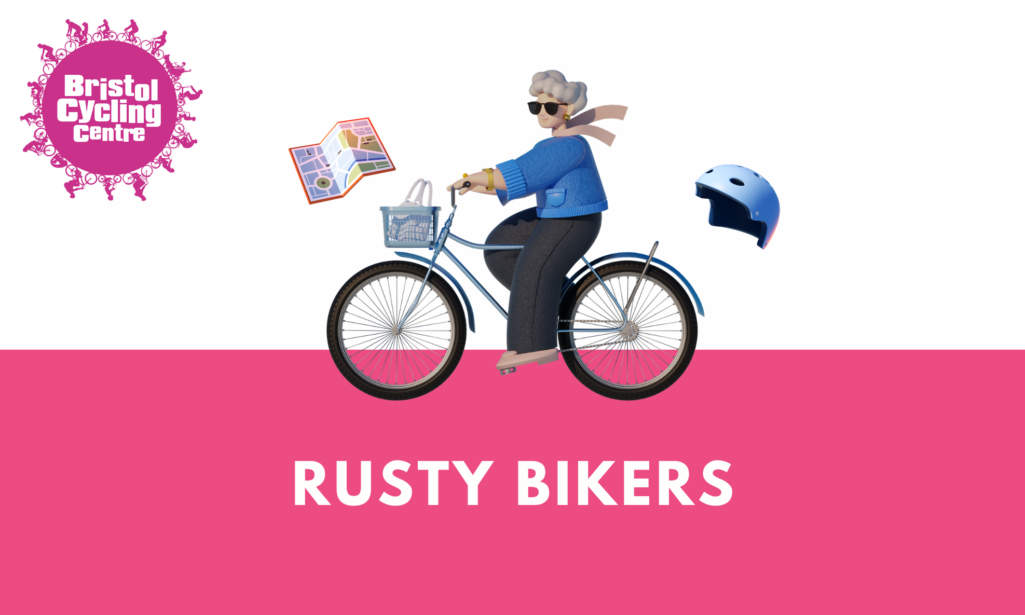 when
Next session on 28th June 2022 at 3:15pm
Price
£3 16/17 year olds | £5 per adult | Carers FREE
This session is for adults or anyone over the age of 16 to ride with a friend and/or supporters, or as a lone rider. Pre booking is required due to COVID.
About the session
Are you new to cycling? Want to learn to ride as an adult?
Or maybe not ridden for years and wanting to practice somewhere safe?
Have a bike in the shed you want to ride again?
Get your confidence back and get cycling with the help of our friendly, knowledgeable Bikeability instructors.
We have a range of cycles available or you can bring your own.
We will try to prioritise the use of accessible cycles for those who need them.
We have cycle instructors available to help with tips and suggestions if you need it or simply enjoy riding a bike with friends and family.
Pre-booking is required.
How to book
To register your interest in an upcoming cycle training session, click on the 'Register your interest' button below. This will link to our SurveyMonkey form to take your details.
Your booking will only be confirmed once you have received an e-mail from us, which can take up to 2 days.
We limit the amount of people on site to ensure everyone has the chance to work with our instructors and access our cycles. Please call in advance to check there is space if you are hoping to come last minute. We may have to turn you away if you haven't registered in advanced.
Upcoming sessions
Rusty Bikers

Event starting on 28th June 2022 at 3:15pm until 4:00pm

Rusty Bikers

Rusty Bikers

Event starting on 29th June 2022 at 3:15pm until 4:00pm

Rusty Bikers

Rusty Bikers

Event starting on 30th June 2022 at 3:15pm until 4:00pm

Rusty Bikers