A new forum has been set up for residents and organisations to share their views on ways to improve transport and tackle the climate emergency across Bath and North East Somerset.
Bath & North East Somerset Council has established the Journey to Net Zero Transport Forum to listen to and work with local organisations and communities across the district, to make the area a healthier place with less congestion, cleaner air and more opportunities for walking, cycling and public transport.
The first meeting of the Journey to Net Zero Transport Forum will be held on May 4. It will be independently facilitated and will concentrate on collectively developing the role of the forum and the context within which it will operate.
Councillor Sarah Warren, deputy leader and cabinet member for Climate and Sustainable Travel, said: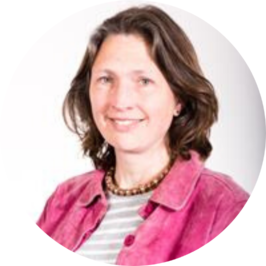 We want to make sure local views are heard and the forum creates the opportunity for open dialogue between the council and communities.

With transport accounting for 29% of the district's carbon emissions we need bold new thinking on transport if we are to meet our 2030 net zero ambition.

We also need to consider the health benefits of using alternatives to the car and look at ways of reducing congestion on our roads. We all need to be part of the journey to net zero and using the forum people can have their say on ways to achieve this.
A report on the Journey to Net Zero, which aims to reduce the environmental impact of transport in Bath and deliver more sustainable transport choices for those travelling in, through and around Bath, is due to go before Bath and North East Somerset Council's cabinet on May 5.