Cycle safely
Tips to cycle safely
Obey traffic lights and signs
Don't cycle on the pavement unless it's a designated cycle path
Wear a helmet
Keep your bike in good condition
Be aware of slippery surfaces when wet
Ride with a positive attitude and be sure of your decisions
How to be seen
Make sure you're in a position that is visible to motorists
Use bike lights and consider bright or reflective clothing, especially in towns, at night and in bad weather
Check if other road users have seen you by making eye contact, especially at crossings
Signal clearly
Use your bell to warn unaware pedestrians
Things to be aware of on roads
Lorries will often pull out to the right before turning left. Dot not ride into the gap between the vehicle and the kerb
Avoid undertaking a vehicle when there is a road approaching to the left. Motorists often do not signal when turning. It's better to hang back until the vehicle continues
Drive central on narrow roads
Ride a door's width from parked cars
Useful tips for cyclists and drivers
Useful tips for cyclists and drivers on how to share the road.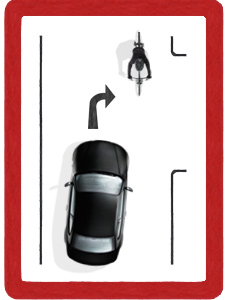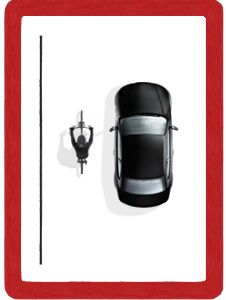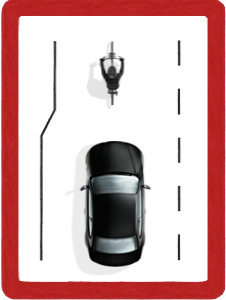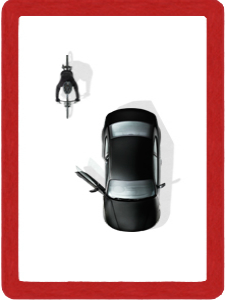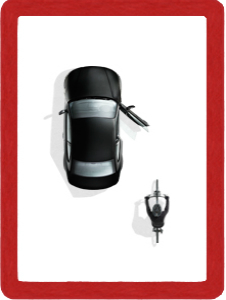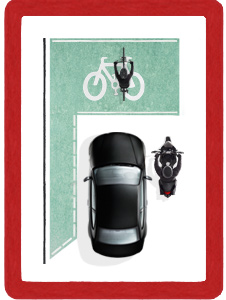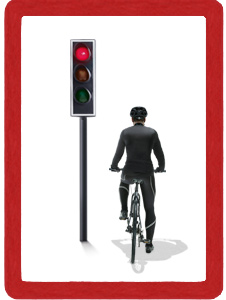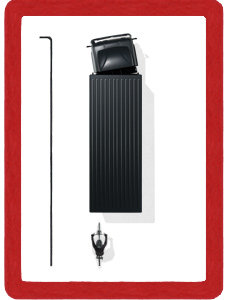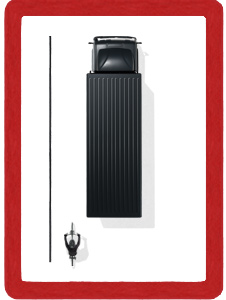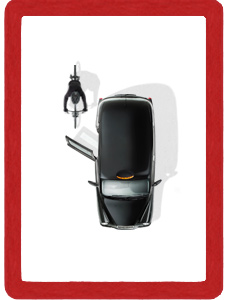 Highway Code advice
Don't jump red lights and signal clearly
Be seen – most accidents to cyclists happen at junctions
Fit lights and use them in poor visibility and always when it's dark
Consider the merits of wearing a helmet and conspicuous clothing
Keep your bike roadworthy
Don't cycle on pavements, except where signed for shared use
Use your bell – not all pedestrians can see you.
In wet weather watch your speed – surfaces will be slippery and it will take longer to stop
The 'primary position' in the centre of a traffic lane (otherwise known as 'taking the lane') is generally the safest, especially at junctions, on narrow roads and in slow moving traffic
Make eye contact with drivers at junctions
Signal confidently if you are turning and always look behind you, making eye contact with drivers, to check you aren't going to be overtaken
Consider booking an hour-long adult cycle skills course if you need further tips and advice.
Shared-use path advice
When cycling on shared use paths please.
Give way to pedestrians, giving them plenty of room
Keep to your side of any dividing line where possible
Be prepared to slow down or stop
Don't ride at high speeds
Be extra careful at junctions, bends and entrances
Many people are hard of hearing or visually impaired – don't assume they can see or hear you.
Carry a bell and use it – don't surprise people
Give way where there are wheelchair users and horse riders.
Cycling in the countryside
Follow the Country Code
Respect land management activities such as farming or forestry and take litter home
Keep erosion to a minimum if off-road
Be self-sufficient – in remote areas carry food, repair kit, map, waterproofs and a mobile phone
Plan your journey to be within your capabilities
Match your speed to the surface and your skills.
Remember, poor cycling behaviour gives other cyclists a bad name.
Tips for motorists
Always look out for cyclists at junctions
When turning left watch for cyclists on your near side
Give cyclists a wide berth when overtaking – at least four feet
Give cyclists extra space when it's windy or wet
Don't get upset when cyclists don't use cycle paths, there is no legal obligation for cyclists to use them
At night, dip your headlights when approaching cyclists
Do not sound your horn aggressively or in anger