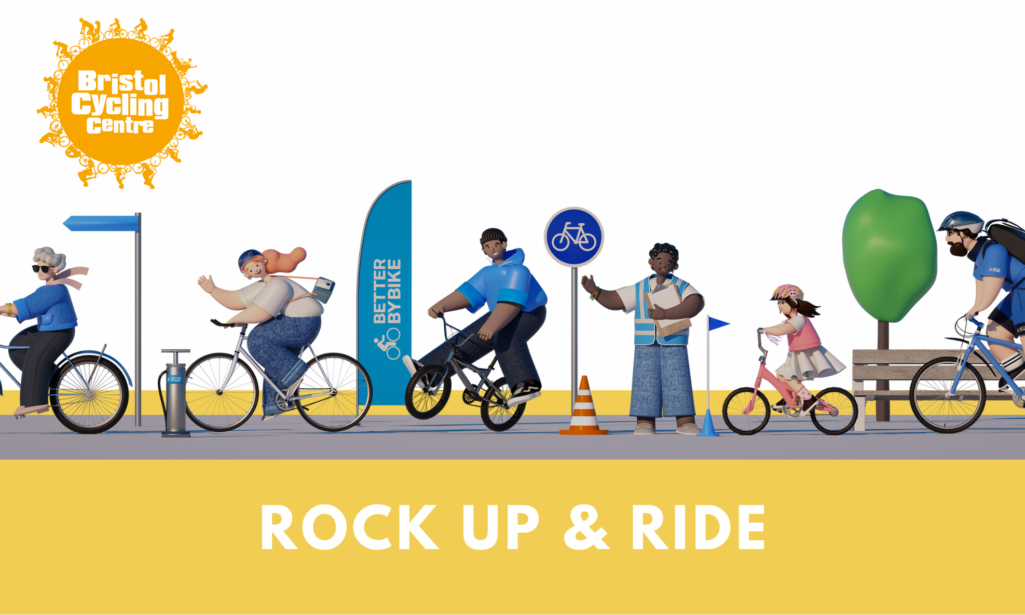 when
Next session on 1st October 2023 at 3:15pm
Price
£3 per child and £3 per accompanying adult | £5 per solo adult | Carers FREE
This session is open to all ages to ride together as a family, with a friend and/or supporters, or as a lone rider.
About the session
Inclusive sessions for all ages and abilities.
Ride together as a family, with a friend and/or supporter, or as a lone rider.
We have a range of cycles available or you can bring your own.
We will try to prioritise the use of accessible cycles for those who need them.
Trailers and cycle seats available so adults and children can ride together, please ask instructors for advice when you arrive.
We have cycle instructors available to help with tips and suggestions if you need it or simply enjoy riding a bike with friends and family.
Cycle instructors

will not be able to help a new rider to learn how to ride

. If you are learning to ride, we strongly recommend you join a Learn to Ride course.
No need to book just come along and enjoy cycling.
Please note: If you are starting to learn to ride on two wheels we strongly recommend our Bikeability balance or Learn to Ride course where instructors can offer more personalised support. Parents/carers/guardians support riders with instruction from our Bikeability team.
Upcoming sessions
Rock Up and Ride

Event starting on 1st October 2023 at 3:15pm until 4:00pm

Rock Up and Ride

Rock Up and Ride

Event starting on 3rd October 2023 at 3:15pm until 4:00pm

Rock Up and Ride

Rock Up and Ride

Event starting on 5th October 2023 at 3:15pm until 4:00pm

Rock Up and Ride