It is good news for walkers and cyclists as another £680,000 has been secured by the West of England Combined Authority, led by Metro Mayor Dan Norris.
The cash will be invested to help people travel by bike, on foot or by wheeling for those shorter everyday journeys.
Plans include new and improved cycling facilities over at Yate Station, Ralph Allen School in Bath and all the way across the Concorde Way. The cash will also be invested to improve routes for pedestrians on Clapton Road over at Midsomer Norton.
The fund will also be used to deliver cycle training and bike rental schemes as well as grants to enable groups to promote walking, cycling and wheeling, including a brand-new 50% grant scheme in Bristol to be launched later this year.
The new cash will also see a series of free cycle training sessions for adults, children and families at venues across the West of England – including family cycling courses with 100 places at the Bristol Cycling Centre – and there will be top-notch sessions teaching locals how to look after their cycle, and much, much more.
Metro Mayor Dan Norris said: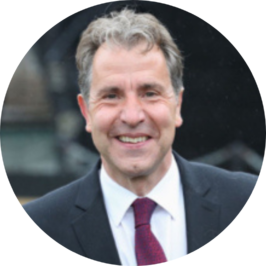 This is great news for local people who walk, take the bike or wheel. It's about making this the natural choice for many shorter everyday journeys. Now we need to spend this cash and deliver those training courses to boost cycle confidence, provide more clean, green e-bikes and deliver those grants to our brilliant West of England groups and organisations to promote walking and cycling for the health and other reasons we all know about. This will be vital to cutting those traffic jams and so reaching our really ambitious net-zero targets.
This money builds on the £10 million allocated by the West of England Combined Authority to improve walking, cycling and wheeling in the region.