North Somerset Council is inviting the public to have their say as part of a consultation on proposed cycle and pedestrian routes in Clevedon, Weston-super-Mare, Nailsea and Yatton. The first area to be consulted on will be Clevedon.
Residents, businesses and visitors are encouraged to have their say on the proposed changes, which will include:
Clevedon – 20mph speed limit and public realm improvements in Hill Road and The Beach, introducing a one-way system to allow wider pavements and segregated cycle facilities
Weston super Mare – creating a cycling corridor on Baker Street and Milton Road, with a 20mph limit, one-way eastwards and a segregated cycling route over Hildesheim Bridge to the town centre
Yatton, Clevedon and Nailsea – Establishing a rural lanes network of cycle and pedestrian routes between Backwell, Clevedon, Nailsea and Yatton, while maintaining essential and farm accesses
Several school schemes that offer safe cycling and walking routes to school for children and parents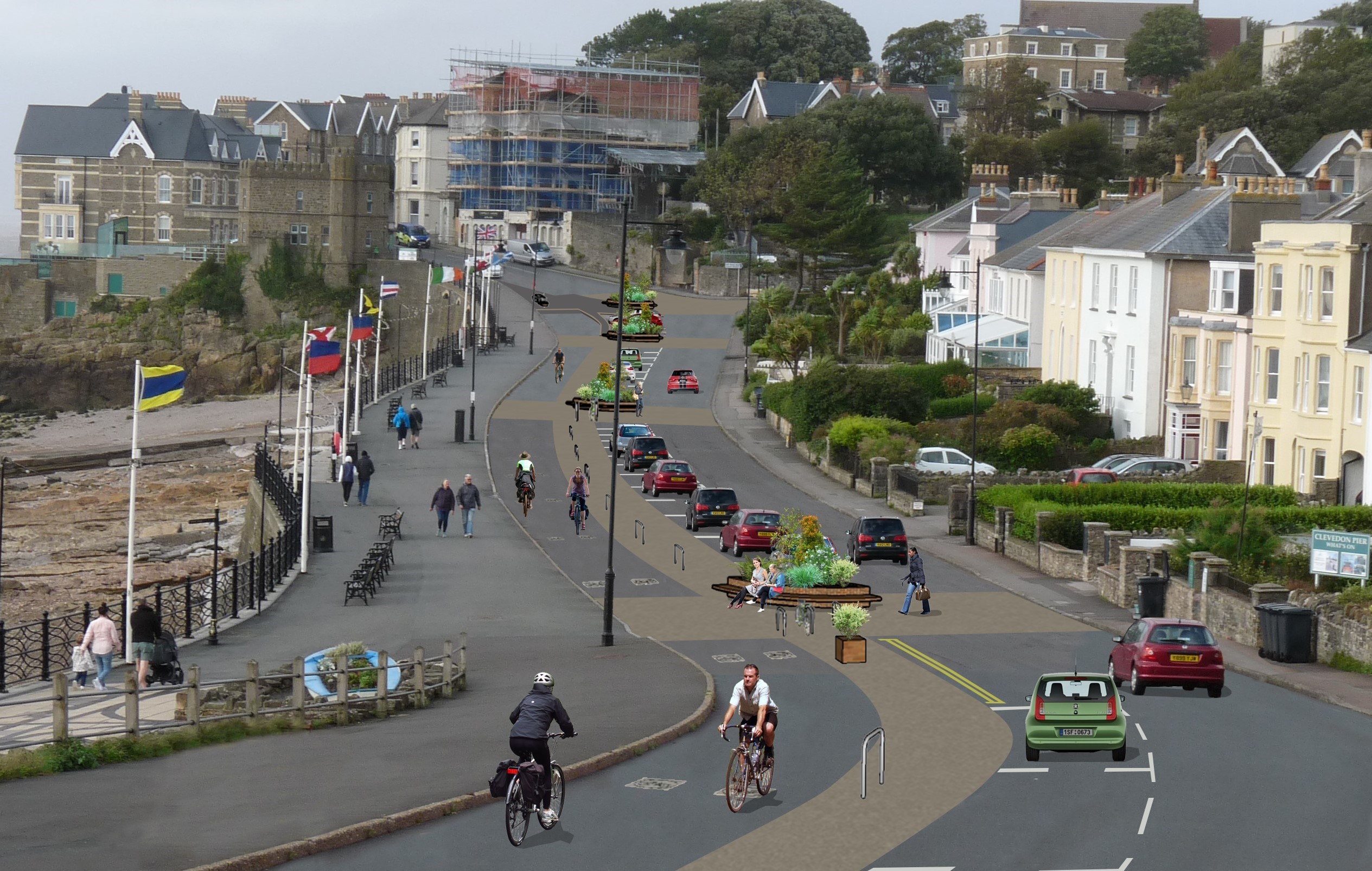 Cllr James Tonkin, Executive member for Planning, Highways and Transport at North Somerset Council, said: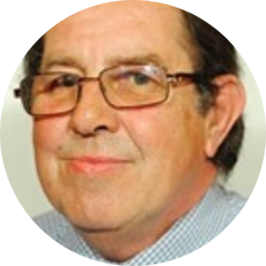 Covid-19 has changed the way we live our lives. Outdoor activities have increased significantly, including walking and cycling, and we need to react accordingly. The suggested changes will allow visitors, residents and businesses the opportunity to continue enjoying North Somerset towns, but in a safe and secure manner.

However, these are suggestions and we want to hear from the people of North Somerset so we can effectively meet the needs and wants of the community.
North Somerset towns have been awarded £473,750 from the Government to introduce permanent routes for walking and cycling and socially distanced environments.
The funding is part of a national £175m grant from the Department for Transport (DfT), which will see new safe routes for people to walk and cycle safely built rapidly within the next year.
The first schemes up for public consultation will be Clevedon between February and March. Details can be found North Somerset Council website:
Visit website