Enhanced walking and cycling link to north of Bristol.
Work on a project to improve the access to historic Stoke Park and boost walking and cycling journeys to and from the north of the city will get under way this month.
A new all-weather path, which will link from Romney Avenue to Jellicoe Avenue and the Purdown Gun Battery, is being installed so that citizens travelling by bike, or those who use wheelchairs, mobility scooters and pushchairs, can enjoy the Bristol beauty spot.
It will also provide an enhanced walking and cycling route to help connect the north of Bristol, including new housing developments in Lockleaze which are estimated to be completed by next winter, to Stoke Park and the rest of the city.
Bat and bird boxes will also be installed along the route to support nature and the ongoing conservation work taking place in the park, where goats and cattle are currently grazing to control invasive plants and encouraging wildflowers and insects to thrive.
The project follows a public consultation in 2018 which gauged the public's views on upgrading the path and is expected to take to take nine months to complete as contractors take care to implement it carefully, avoiding damaging the landscape and local ecology of the area as much as possible and ensuring the old carriage track underneath is preserved. Fencing to protect trees in the area has also been installed prior to work starting.
Marvin Rees, Mayor of Bristol, said: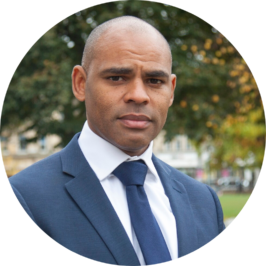 This new path will make Stoke Park more accessible, helping more people to enjoy exercise, nature and Bristol's heritage in this iconic green space. We know that visiting green spaces can help people's physical and mental health, so I am delighted to make it easier for people to enjoy the area and benefit from our work to boost and protect nature in the park.

The path is also part of our vision to create a more inclusive and connected city, as it will make it easier for people living to the north of the city to walk or cycle when travelling to work, education, shops and leisure.

It is essential we provide sustainable transport options to help us meet the demands of a growing population and new housing developments, as well as working towards our clean air plans and our ambitious goal to be carbon neutral and climate resilient by 2030.
The path will follow the route of the old cart track to the Dower House. Made of a high-quality asphalt surface containing natural quartzite stone, it will be in a natural colour and similar in appearance to the path that already runs through the park from Jellicoe Avenue to the Duchess Pond and Park Road.
A small section of the old cart track next to Barn Wood – where the original paving is still clearly visible – will be left exposed as part of the new route, while the rest of the historic track will be protected by a layer of geotextile to prevent the surfacing being laid above from damaging it.
Barriers will also be installed to prevent people using motorbikes on the new path.
Councillor Don Alexander, Cabinet member for Transport, said: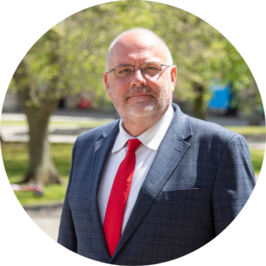 These crucial upgrades to the park will help to future-proof Stoke Park for generations to come and will help many people who have previously struggled to access the park to enjoy it. We know that lots of wheelchair and pushchair users find it difficult to access this area, particularly in the wetter months, so I'm pleased that work is now starting for this upgrade.

It will also help people to leave their cars behind when travelling between the north and the rest of the city, which is essential in tackling our air quality and congestion challenges.

We apologise for any disruption caused while this important work is underway that will modernise the park while respecting its history, beauty and biodiversity.
More information about the path is available at the Bristol City Council website.