Groups and organisations in local communities that are looking for more active ways to get around are being given an opportunity to trial e-bikes thanks to a new initiative led by South Gloucestershire Council.
The Council is launching an e-bike grant scheme where community groups can bid for funding to hire e-bikes for up to six months. The e-bikes, which are suitable for leisure and commuting journeys, can be used by members of the group, service users, staff, or other members of the local community.
The aim of the new scheme is to encourage people to consider more sustainable modes of travel for getting around whether they are traveling for work, education or for leisure purposes.
The e-bike trial will also allow those who do not cycle to give it a go. E-bikes enable the rider to travel with the assistance of an electric motor, making the journey far less strenuous than a conventional bicycle. This will make cycling more accessible to those who find physical exertion difficult.
Cycle training will also be available for free from South Gloucestershire Council to help develop road safety skills.
South Gloucestershire Council's Cabinet Member for Regeneration, Environment and Strategic Infrastructure Cllr Steve Reade said: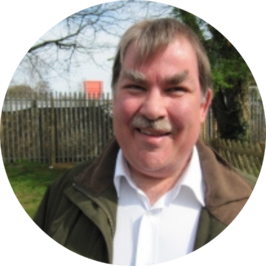 As we collectively work to achieve our Climate Emergency goals, we must consider how we travel for all of the journeys we make. This new initiative will enable local community groups and organisations to give sustainable transport a try as they go about their daily business.

E-bikes are a great way for people to get around and are easy to use, making journeys far less tiring than riding a regular bicycle. It is hoped that this e-bike grant scheme will enable people who have previously thought cycling is not for them to get on two wheels.
To apply for the scheme or to find out more, visit https://beta.southglos.gov.uk/ebike-grant-scheme
Applications must be submitted by 11 February 2022.